You Don't Have to Take Our Word for It!

Here's what some of our satisfied customers have to say about Royal Auto Mechanic: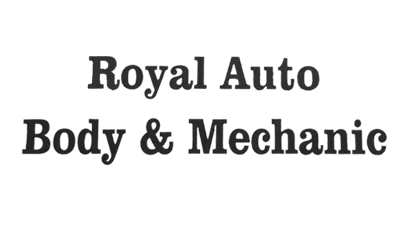 Amazing Service
02/16/2019
Just wanted to say thank you to Yousef and his crew at Royal Auto Repair ! They did an amazing job on my car, would recommend this shop to anyone, wish I can give them more than 5 stars but I guess thats the limit but overall these guys know what theyre doing and customer service is 10/10, again if you need repair on your car, oil change, tires, etc. you wont regret stopping here for your car needs !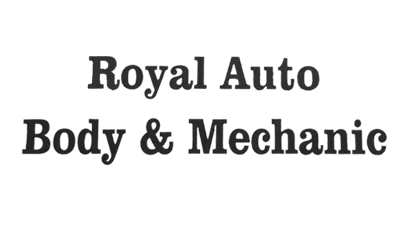 Highly Recommended
10/02/2019
I will come back to this place for sure. I have a 2009 BMW. I called to make an appointment in the late afternoon and they squeezed me in the next morning. They charged 50% of what the dealer asked for and got the job done a few hours faster than originally quoted (5 vs 9 hrs)! They charged me even less than they had quoted which shows me they were doing an honest job- charging for the exact labor and parts. I was kept updated on progress as well. Thanks Royal Auto Repair!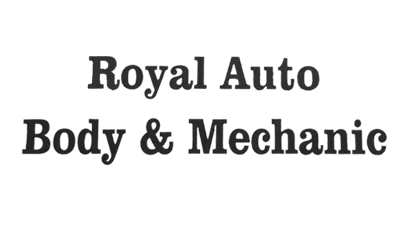 Trustworthy Mechanics
06/04/2020
I just love this place !! I've been coming here I guess about 6 years & will never go no where else . just the fact that there honest , always have been , & never have tried to tell me my car needs this to be changed, or you need a new one of these. Thats just not how they operate . they are awesome. Yousef is the man , & David is like my own kid , & of course William , you guys rock. Thank you for always taking that extra mile for me .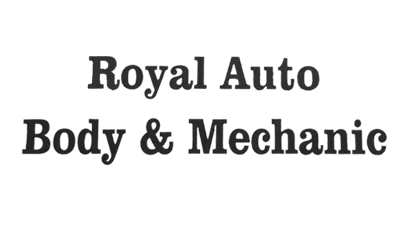 Fast and Courteous
10/24/2019
Fast, friendly and transparent! I loved their vibe and service - I honestly didn't feel like they were hiding anything from me. Their pricing is also very fair. I'll be going back to them again for my oil change - highly recommend!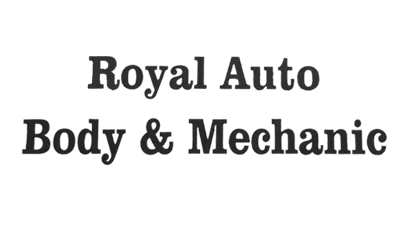 Best Auto Shop
06/11/2020
Highly recommend Royal Auto Repair! They're very honest and do high quality work! Brought in my 2007 Honda to repair the air conditioner. Other shops quoted over $ 1000.00 without even checking it first. David ( great guy, extremely knowledgeable too) told me it probably would be just a relay sensor. David had it fixed, blowing cold air in the same day. Total bill was only 124.00 ! Because of that I brought my other car a 2012 Chevy Malibu in to find the problem with check engine light. Another shop couldn't fix the problem. David identified the problem, fixed the issue and did a complete brake job in one day. If you need a quick, experienced and very honest mechanic go to Royal Auto Repair, ask for David. Five stars !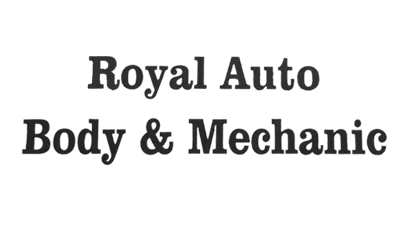 Great Customer Service
05/04/2020
The guys at Royal Auto are great folks. Great Work, Great Team, and most of all treated like family!
Discover More About Reviews and Repair Services At Royal Auto Mechanic in South San Francisco

Auto Repair Near 94066
Auto Repair Near 94128
Signs That Your Car Needs A Mechanic